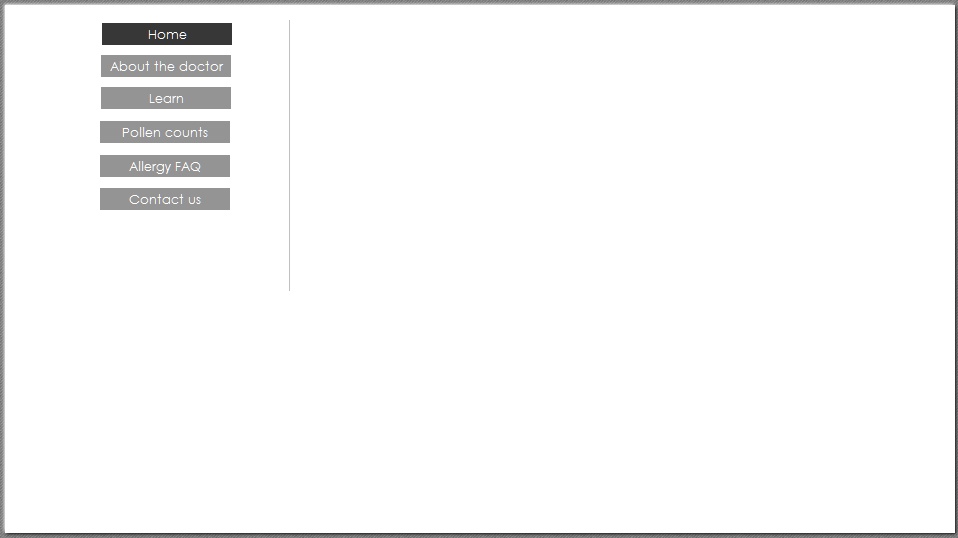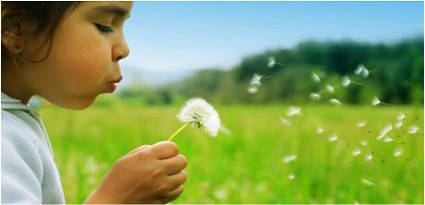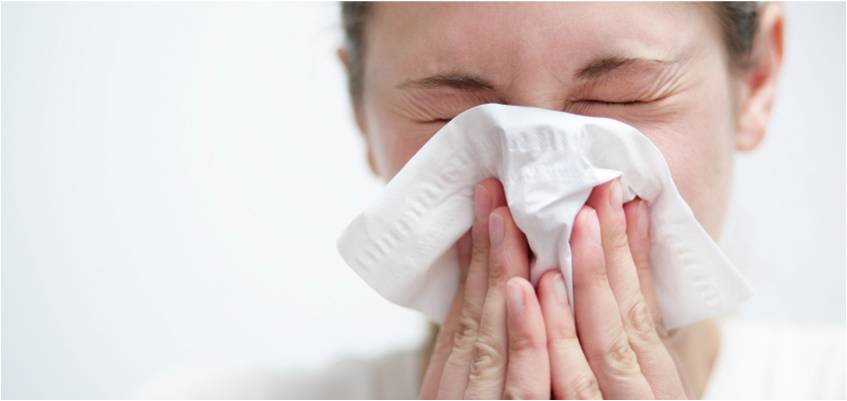 Silicon Valley Allergy and Asthma


Dr. Anjuli Mehrotra is an Allergist/Immunologist in private practice in Mountain View, CA. She completed her undergraduate degree at MIT and medical school at Cornell. She then trained at the University of Washington before entering practice and joining the Stanford faculty. Dr. Mehrotra also serves as Adjunct Clinical Instructor at Stanford University Medical Center, teaching residents and fellows in the Allergy/Immunology department. She has also been involved in food allergy research at Stanford doing oral immunotherapy. Dr. Mehrotra has a special interest in patient education and preventative medicine and aims to give quality, personalized care. She also works hours that accomodate those with busy schedules, with evening and Saturday appointments, in addition to usual weekday appointments.


Our address:

2500 Hospital Drive, Bldg 14B,
Mountain View, CA 94040
(650)701-7DOC
(650)515-3043 fax


Allergy shot hours:

Monday
9am to 12:00pm, 2pm to 5pm
[closed Monday November 12th for Veteran's Day]

Tuesday
9am to 12:30pm, 2pm to 5pm

Wednesday
12pm to 6:30pm

Thursday
9am to 12pm, 2pm to 5pm

Friday
9am to 12:00pm, 2pm to 5pm
Saturday
[occasional] 9am to 12pm (generally 2 Saturdays a month - see schedule below)


Upcoming Saturdays:
November 3rd and 17th, December 8 and 22nd-
9am -12 noon


**HOLIDAY CLOSURES: We will be closed for shots and appointments Monday November 12th [Veteran's Day] and Thursday November 22nd and Friday November 23rd for Thanksgiving.

We will also be closed Monday Dec. 24th until Tuesday Jan. 1st, opening on Weds Jan 2nd.
































Anjuli Mehrotra, MD

** There may be more appointment times available if you call our office [vs. booking online via ZocDoc] **