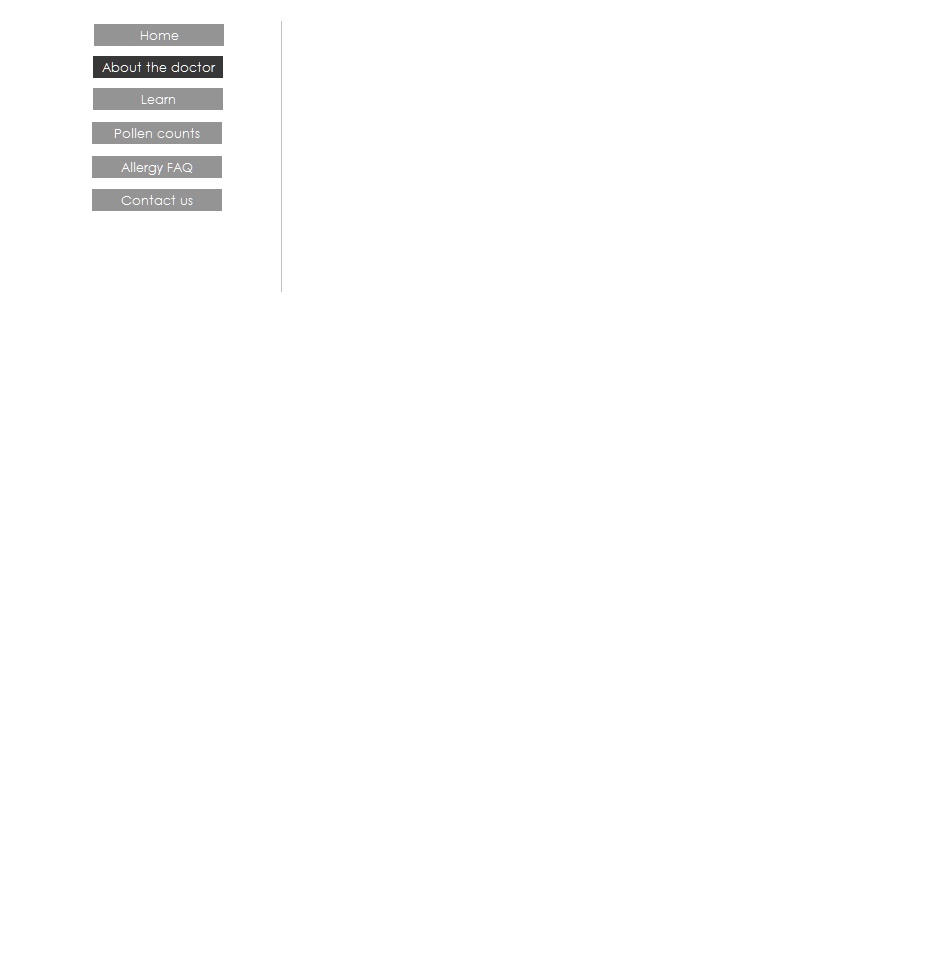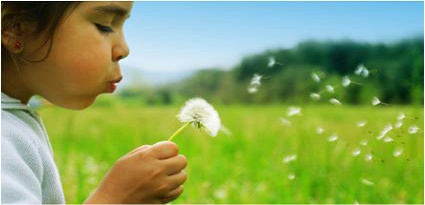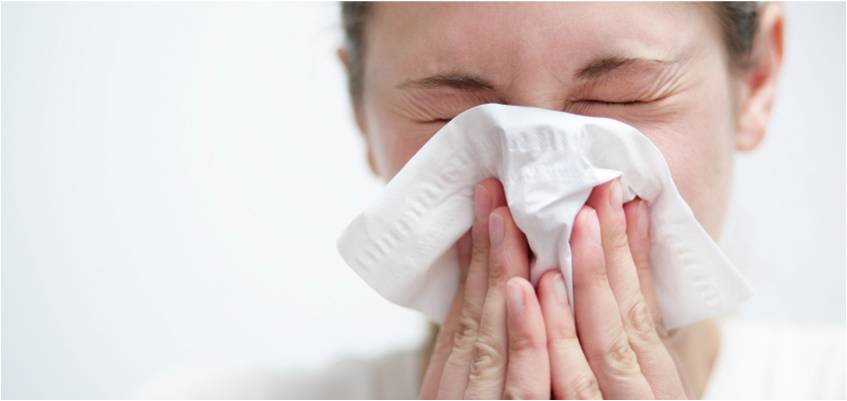 Silicon Valley Allergy and Asthma

Silicon Valley Allergy and Asthma

2500 Hospital Drive, Bldg 14, Mountain View, CA 94040


Anjuli Mehrotra, MD

Dr. Anjuli Mehrotra, MD


Education:
-
Undergraduate degree from MIT - Massachusetts Institute of Technology in Cambridge, MA

-
Medical degree from Cornell University Medical College in New York, NY

-
Residency in Pediatrics at Children's Hospital and Regional Medical Center and the
University of Washington, in Seattle, WA

-
Fellowship (specialization) in adult and pediatric Allergy and Immunology at the University of Washington, in Seattle, WA


Work experience:
-
Adjunct Clinical Faculty in the Allergy/Immunology department at Stanford University Medical Center (2010 until present)
.
Also works on food allergy oral immunotherapy trials at Stanford at SAFAR - the Stanford Alliance for Food Allergy Research.

-
Allergist/Immunologist at South Bay Allergy and Asthma Group, Inc. (8/08 until 7/11)


Board certifications:
-
Allergy/Immunology

-
Pediatrics


Publications/Presentations:
-
Mehrotra, AK
, Henderson, WR. The role of leukotrienes in airway remodeling. Current Molecular Medicine 2009;9(3):383-91.

-
Mehrotra, AK
, Lasley, MV. Review of article: Early Rattles, Purrs and Whistles as Predictors of Later Wheeze. Pediatrics 2008; 122: S212-S213.

-
Anjuli Mehrotra
, Hans D Ochs, Troy R Torgerson, Thor Wagner, Raj P Kapur, Ian Lipkin. Progressive Neurodegeneration in Patients with Antibody Deficiency. Presented at: Clinical Immunology Society Meeting 2008. (http://www.clinimmsoc.org/meetings/2008/pid08/presentations/hans_ochs.pdf)

-
Mehrotra, AK
. Patient presentation: Patient with Bruton's agammaglobulinemia and progressive neurodegeneration. Presented at the National Convention and Exhibition (NCE), in 2007.

- Mehrotra, AK
. Bacterial Biofilms. Pediatric Asthma, Allergy, and Immunology 2007; 20(3): 191-195.

-
Wollaston S, Brion P,
Kumar A
, Klashman D, Kalunian K. Complications of knee arthroscopy performed by rheumatologists. J Rheumatology 2001 Aug; 28(8):1871-3.

- Kumar A
, Daley GQ. Determining the Effect of BCR/ABL on Hematopoietic Development. MIT Biology Undergraduate Journal 1999 May; vol.2:283-289.


Personal Interests:
-
Dr. Mehrotra enjoys spending time with her husband and two daughters, Anika (age 14) and Riya (age 11)

-
Dr. Mehrotra loves dancing, cooking, crafting, sewing, and playing the piano.

-
Random fact about Dr. Mehrotra: when she was in high school, she was a professional playback singer. She was a back-up singer for Kenny Loggins for the album "Leap of Faith" and for Paula Abdul for "Promise of a New Day". Dr. Mehrotra also sang for the Walt Disney Movie "Newsies" soundtrack.

-
Languages spoken: English, Hindi, Spanish, and some French.



Phone (650) 701-7DOC, Fax (650) 515-3043

• Dr. Mehrotra is also on the board of East Palo Alto Phoenix Academy - (http://www.epapa.org) A local charter school serving socioeconomically disadvantaged children. The school teaches their students the skills and behaviors necessary to successfully complete college so that they have the opportunity to earn a family-sustaining income and make a positive impact on their community.